Responsible From Day One
Find out how we're forging a path to excellence, crafting heirlooms of the future whilst protecting the natural world that inspires us.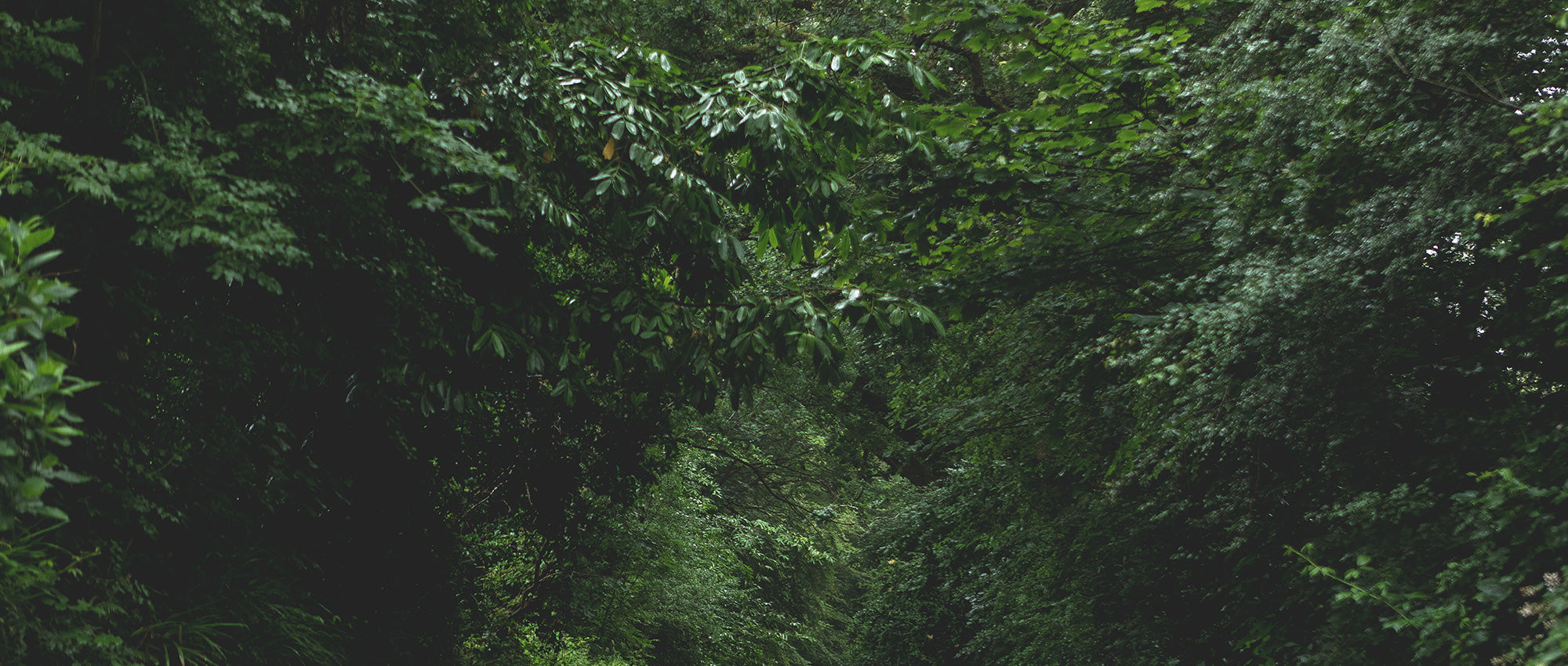 FORGING A PATH TO EXCELLENCE
Here at Tom Raffield, a responsible and sustainable approach is at the heart of everything we do. As a design-led brand, crafting functional pieces with long lasting quality, sustainability has always been our goal. 
But great design is about more than just the products we make. Sustainability is the bedrock of our business and binds our ecological processes, nature-inspired designs and the culture of our team. Read on and discover our current social and sustainable practices...