Our WWF 2030 Circle Membership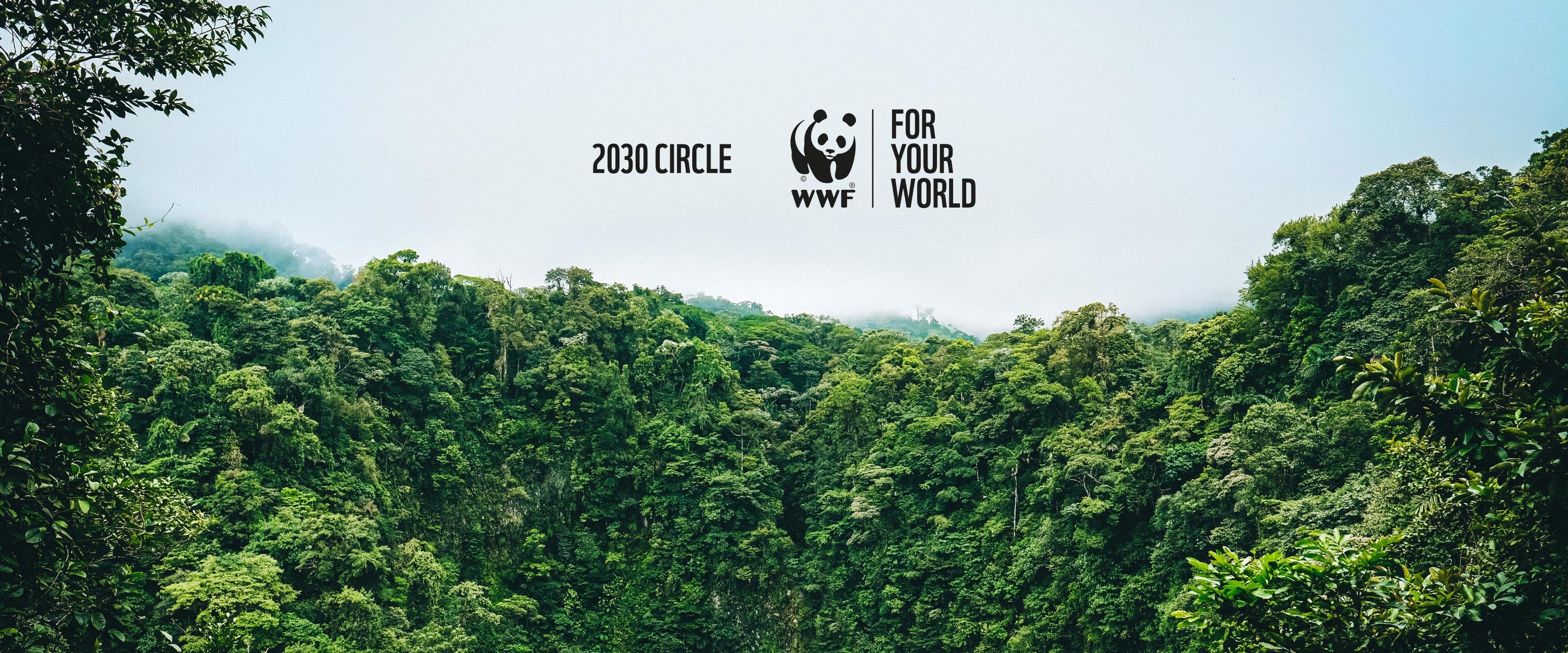 By joining the WWF 2030 Circle and supporting the Trillion Trees programme we're dedicated to restoring the natural habitats and ecosystems that have been lost over the last several decades due to human intrusion and destruction.

With the united effort of its members, the WWF 2030 Circle aims to prevent the planet reaching a series of climate change 'tipping points' and seeks to find new ways of living sustainably and harmoniously alongside the natural world.

WWF's Trillion Trees campaign has ambitious, yet necessary, targets to re-grow, save and better protect one trillion trees across the globe by 2050. Tom Raffield's annual, philanthropic pledge is collectively helping to raise £10 million by 2030 for this specific project – this vital funding will help re-establish the right trees in the right places to conserve biodiversity, sustain ecosystems, capture enough carbon to tackle climate change, and lift people out of poverty and food insecurity.
"As a business, Tom Raffield are honoured to stand shoulder to shoulder with conservationists and biologists and to be part of a brave, bold group who are determined to act now, at this crucial point for our planet."

– Tom Raffield, Founder.
Why WWF?
Our purpose is to create new ways of living with our original, timeless objects that are inspired by the natural world that surrounds us here in Cornwall. We aim to transform spaces and leave a lasting impact without having an impact on the very thing that drives us - nature.
Working with natural materials every day, we are aware of the importance of rebalancing the world and safeguarding our beautiful home for generations to come. We want to drive change and show that, as a population, we do not have to live in a reductionist manner and deplete natural resources. With a change to consumer behaviour, a focus on protecting and re-establishing habitats and ecosystems, and embracing new ideas and technologies, people and nature can thrive.
This is our time to step up, give back and take action at this crucial moment for our planet and join the WWF in co-creating solutions that will catalyse change.
What is the 2030 Circle?
The WWF 2030 Circle is a group of likeminded supporters united around a single goal: to halt the loss of the natural world by 2030. With an annual philanthropic pledge, we are partnering with the WWF on this decade-long journey to renewal.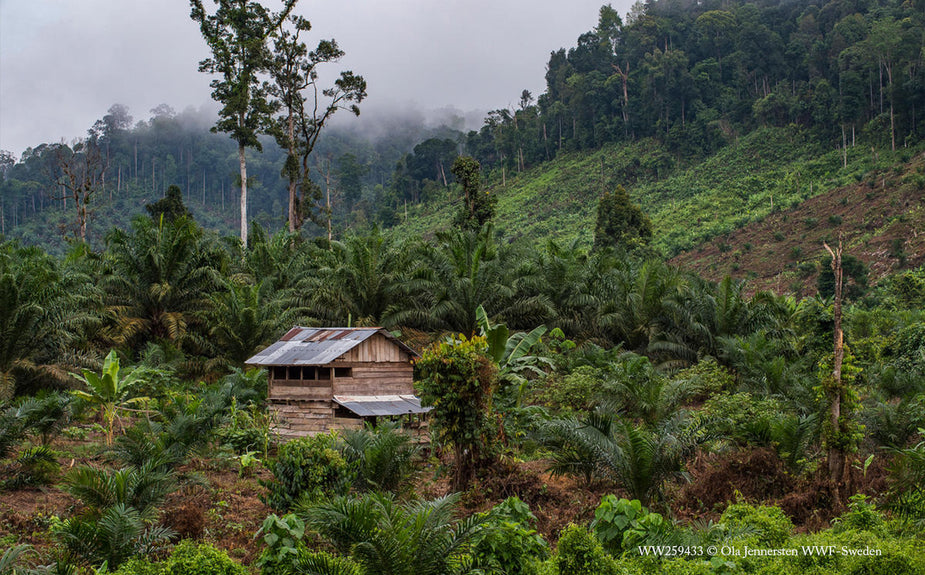 What does the 2030 Circle aim to achieve?
The 2030 Circle aims to re-establish the right trees in the right places to conserve biodiversity, sustain ecosystems, capture enough carbon to tackle climate change, and lift people out of poverty and food insecurity. By protecting trees and rehabilitating the species that rely upon them, the 2030 Circle seeks to bring back the vital nature we, as a planet, depend upon and become part of a key turning point in the history of the natural world.
"We have to recognise that every breath of air we take, every mouthful of food we take comes from the natural world – and that if we damage the natural world, we damage ourselves. We have the power. We have the knowledge to actually live in harmony with nature."

- Sir David Attenborough. Naturalist, broadcaster and WWF-UK ambassador.
What is a Trillion Trees?
The Trillion Trees programme is one of three pillars that the 2030 Circle focuses on. The programme ambitiously aims for one trillion trees to be re-grown, saved from loss, and be better protected around the world by 2050 thanks to the collective action of all sectors of society.
Trillion Trees is a joint venture between three of the world's largest conservation charities: Bird Life International, Wildlife Conservation Society (WCS) and WWF.

With a combined network spanning 120 countries, Trillion Trees has the expertise and long-standing relationships with governments, civil society, businesses and local communities to end deforestation and support tree cover where it is needed most. Since the launch of the programme in 2017, A Trillion Trees has supported the protection of 12.5 billion trees and the reforestation of 1.5 billion trees in 29 countries around the world. Find out how we'll make it happen...