Our Vision
USING WOOD TO CRAFT THE NEXT GENERATION OF DESIGN
Our values have helped us build a company that we're proud to run and work for and we live by these values everyday.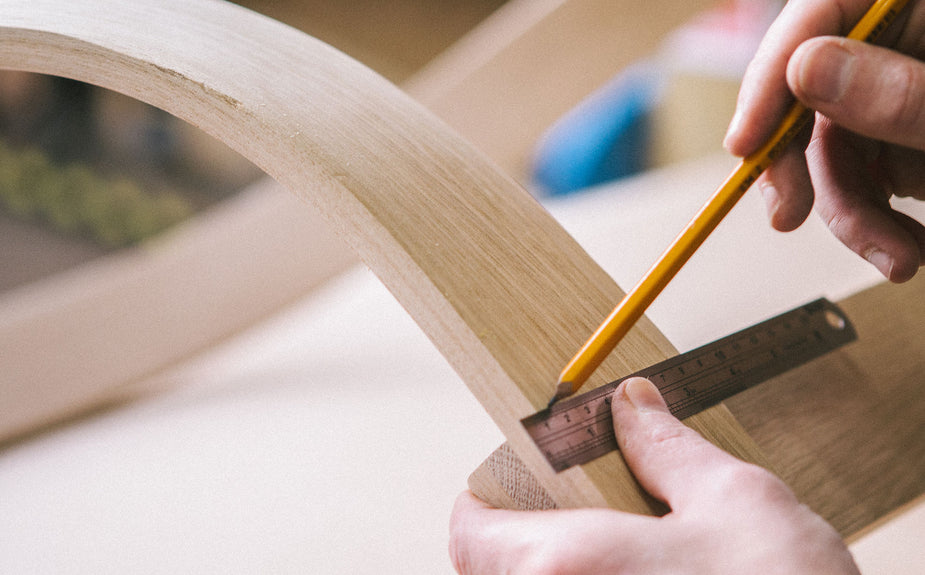 Innovation
Unbound by convention, our forward-thinking outlook means we're constantly forging new and greener ways to run our business. We're passionate about pushing the boundaries of design, exploring the latest techniques to pioneer innovative products and practices. We use the latest technologies to find ways to improve, to align our business with the very best.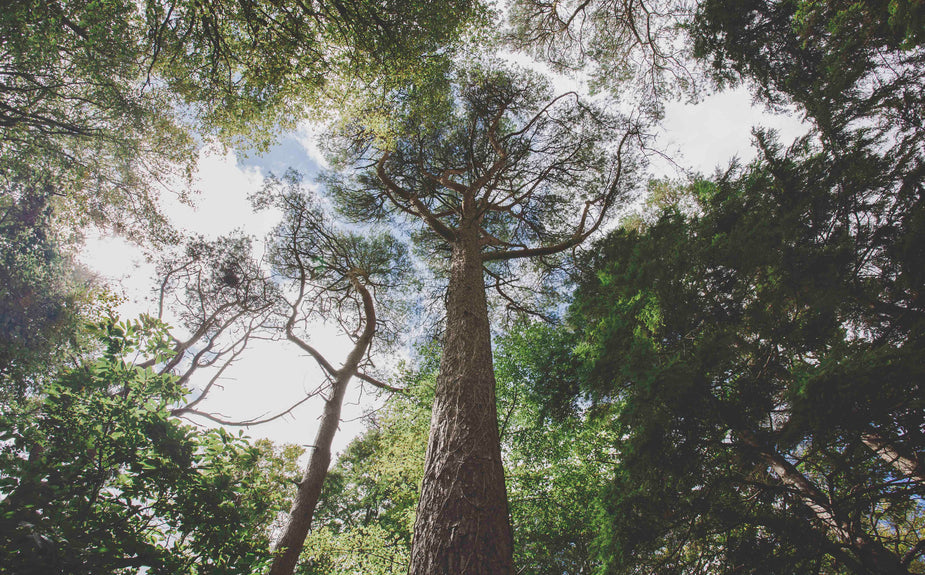 Sustainability
Great design is about more than just the products we make. With the smallest ecological footprint possible, we forge a path to excellence, crafting the heirlooms of the future whilst protecting the natural world that inspires us. We make decisions based on what's best for people and the planet. We learn, we teach, we develop - keeping responsibility and sustainability at the forefront of all that we do.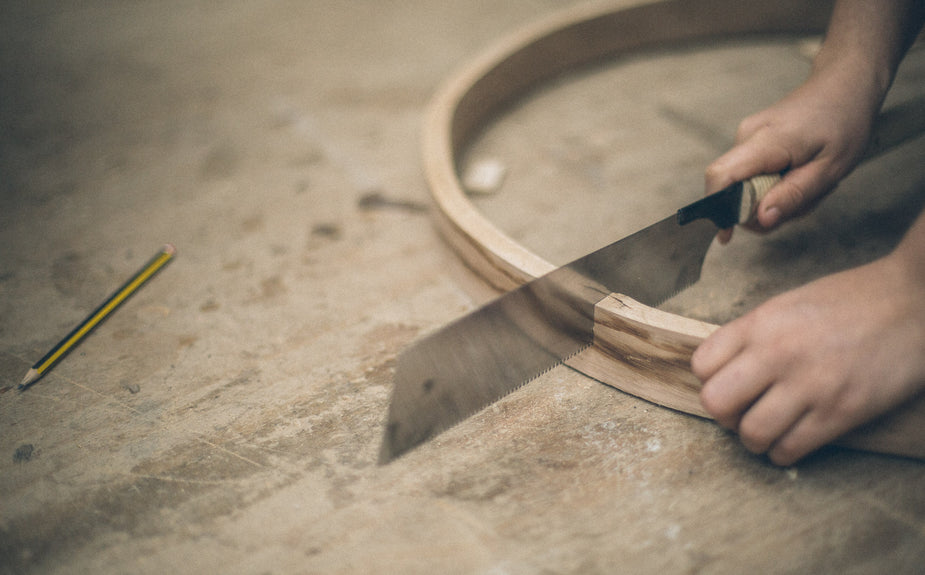 Integrity
We pride ourselves on being unique. From our honest, hand crafted designs to the people and traditional techniques we employ, we stay true to our roots and don't try to be something we're not. We are driven by our strong guiding principles to become a business known for its honesty and authenticity. We set the bar high, from our versatile product ranges and dedicated customer service, to our supplier selection and transparency. We're confident in who we are: that's what sets us apart from the rest.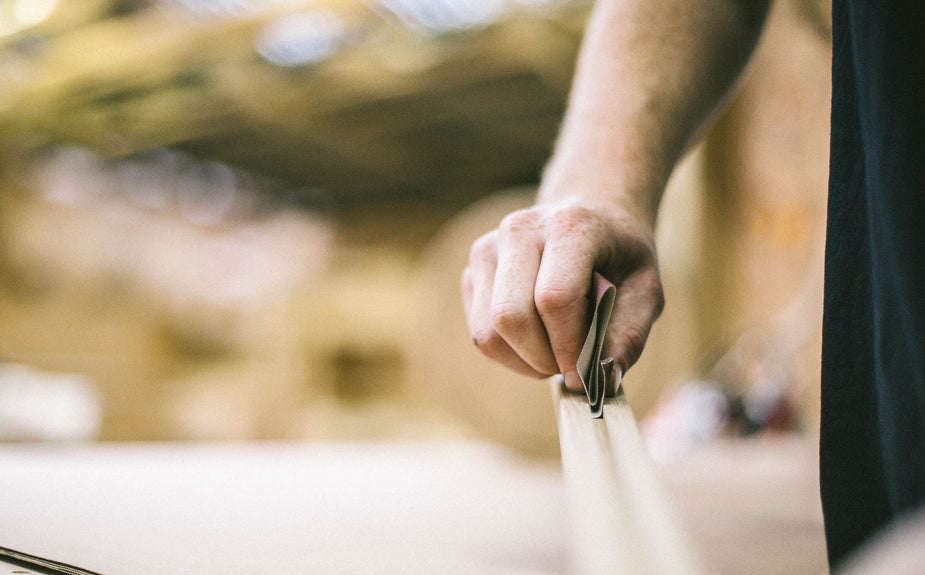 Passion
Passion unites our team members and our customers. Ambition drives us to deliver a vision that we all share; innovative British design, inspired by nature, sustainably managed. Passion and ambition have got us to where we are today. We strive to be the very best employers, designers and makers in the most sustainable way we possibly can. For us there is no end game. Every day we push ourselves to learn, pioneer and make a difference whilst staying true to who we are.